Capacity Building Assistance
Three Courses
(* State System of Accounting for and Control of Nuclear Material)
Objectives
To help ensure that all existing nuclear materials are used exclusively for peaceful purposes and are used sufficiently protected against theft and sabotage through:
Knowledge-sharing;
Experience-sharing;
Support for legal development; and
Hands-on training for state system of accounting for and control of nuclear material (SSAC) and physical protection of nuclear materials.
Needs-Oriented Approach
Different programs for different target participants:
Country/organization-specific needs
Introductory/intermediate/advanced level
Joint course agenda development with the partner countries
Variety of course style: lecture, hands-on training, group work, roundtable discussion, etc.
Training Tools:
Physical Protection Exercise Field
Equipped with basic physical protection devices and equipment such as fences and detection sensors, PP Exercise Field offers effective and practical training through hands-on exercises.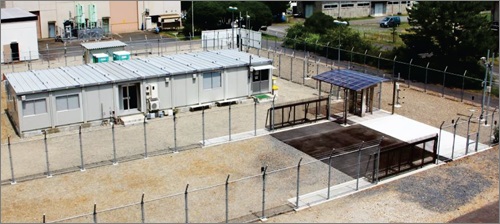 Exterior Detection Sensors, Cameras, Delay Elements

Contraband Detection Equipment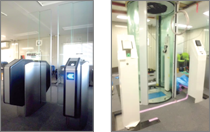 Access Control System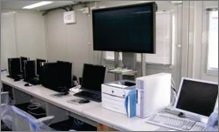 Alarm Display and Monitoring System
Training Tools:
Virtual Reality (VR) System
ISCN has developed a virtual reality training system to provide a practical training environment. Through the system, one can experience/survey a facility and its physical protection system three-dimentionally.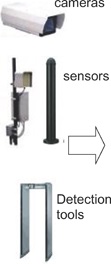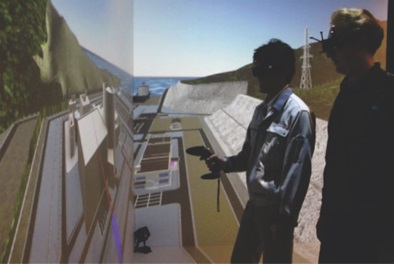 Design intrusion simulation and physical protection system
Verify monitoring functions and image characteristics of cameras (day/night)
Verify installations and functions of security equipment